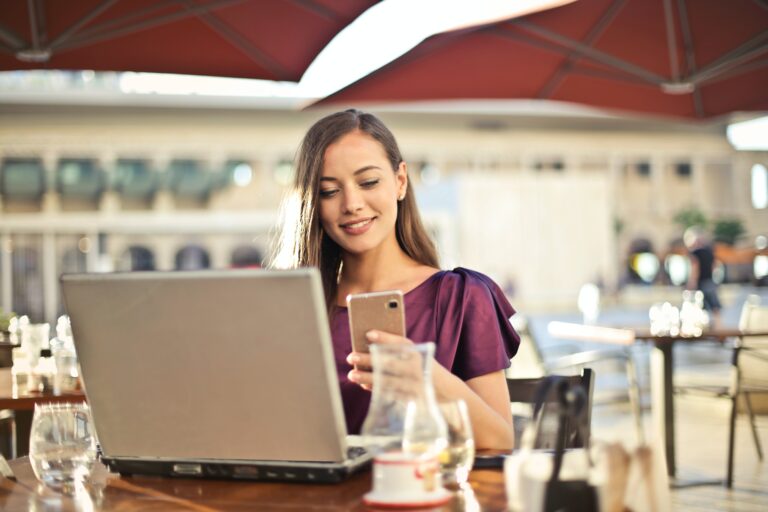 10 Best Smart Tips On How To Improve Your Credit Score and Finances by Using and Managing Your Credit Cards Wisely
Best financial tips on how to wisely manage and use your credit cards to improve and boost your credit score and financial profile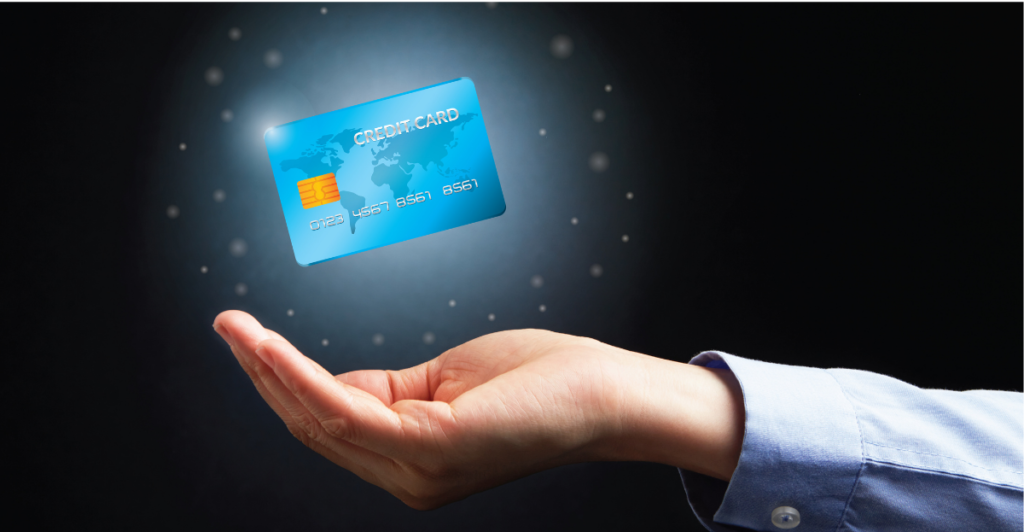 These are 10 excellent credit card tips that everyone should be aware of
Choose the credit cards with the best rewards and terms
Pay off your credit card balance on time before the due date
Make a good habit to pay off your full balance
Keep your card utilization low
Apply for a credit limit increase
Become an authorized user
Use your credit cards regularly
Set up an auto payment
Monitor your credit score regularly

One of the challenges of modern society today most ordinary people experience is dealing responsibly with credit cards and their finances. Some people get in over their heads, while others completely avoid using credit cards. You can significantly improve the quality of your life by learning to use credit properly and wisely, but you should avoid these common mistakes.
Continue reading to discover how to make credit cards work for you.
1. Choose the credit cards with the best rewards and terms that suit you

Choose the kind of incentives you want to receive for using your credit card. Credit card issuers provide a variety of rewards incentives to attract you to apply for one of their cards. Some credit card companies offer air miles that can be used for airline tickets, some offer a cashback for purchases, and others will send you a check once a year. Select a credit card that provides a monetary reward or cashback.
If you're looking for a secured credit card, you should pay particular attention to the costs associated with the account, as well as whether or not it reports to the major credit bureaus. It's pointless to have a credit card that does not report to credit bureaus.
2. Pay off your credit card balance on time before the due date
Even though it should be self-evident, many people ignore the simple advice of paying their credit card account on time each month. Late payments can reflect poorly on your credit report, you may also be charged hefty penalty fees if you don't pay your bill on time. Make sure to pay your payments on time to maintain a decent credit rating.
3. Make a good habit to pay your full balance monthly
Choose the card with a grace period to avoid paying interest. You can then pay off the total balance owed each month before the due date, and you save a significant amount of money by doing so, plus the balance you owe compared to your credit limit will be a lot lower, which helps you to increase your credit score, and have overall good credit ratings on major credit reporting agencies. If you can't pay off the full balance owed, choose the card with the lowest interest rate.
4. Keep your card utilization low
Don't max out your full available credit limit, and try to keep your credit utilization rate low under 30% (ideally 1%-10% is the best), this will also help to raise your credit score and keep your credit profile in good standing.
5. Apply for a credit limit increase
After you've begun earning more money, increasing your credit limit can be a smart choice because your finances will be more flexible. Assume you spend about $750 each month on your credit card and have a $1,500 credit limit. Your credit usage is 50%, which is more than the acceptable 30%. However, if you increase your credit limit to $5000 and spend the same $750, your usage lowers to 15%, which can enhance your credit.
Ask for a credit limit increase from a credit card issuer. You can usually apply online or call their customer service number to do so. It will help to increase your overall credit limit and improve your debt to income ratio and subsequently will boost your credit score. But you also have to make sure to apply only at the right time and think carefully before applying and weighing in all the possible positive and negative sides.
6. Become an authorized user on someone else's credit card account
If you are young and don't have any credit history, becoming an authorized user on some of your relative's or friend's credit accounts would be a valuable option. The payment history of a credit account that you are an authorized user of appears on your credit report. If you have a good payment history, this could help you improve your credit score.
However, this strategy can have a negative effect as well if the account holder doesn't pay their bills on time. If the primary account holder fails to make timely payments, the late payments will appear on both credit account history reports, theirs and yours! You'll also want to make sure the cardholder you're planning to work with doesn't have a high credit utilization percentage.
7. Ensure to use your credit cards regularly
Make sure you use your card on a regular basis. You don't have to use it all the time, but you should use it once a month at the very least. While the idea is to keep the balance low, it will only assist your credit report if you do so while using the card on a regular basis.
8. Set up an auto payment
Consult your credit card company to see whether you can set up a monthly automatic payment. Many companies will let you pay the full amount, the minimum payment, or a specified amount each month from your checking account. As a result, your payments will always be made on time.
9. Cancel your credit card if you don't use it
Consider canceling your credit card account if you no longer intend to use it. You will be protected against identity theft and credit card fraud if you close the account. Furthermore, canceling an account that is no longer in use will improve your debt-to-income ratio, which is one of the variables considered by lenders when deciding whether or not to approve a loan application.
10. Monitor your credit score regularly
Try to monitor your credit score regularly, this will keep you on the right track and will help you understand how is the credit scoring system works, and what you have to do to boost it and keep in good standing. Even though you are entitled to receive at least 1 free copy of your credit report annually for major Credit Bureaus such as Equifax, Experian, and TransUnion, this will not include your credit score. But the good news is that many banks and credit card issuers offer you free FICO credit score check benefits, where you can check your FICO score free of charge, and there are some companies and websites where if you sign up with them that will offer you free credit score check services.
Follow these tips, Have a great credit score, Be financially successful, and be happy!
You'll probably avoid getting into credit card debt if you follow the advice and tips given here. It's crucial to have good credit, especially when it comes to making large expenditures in life such as buying a house, buying a car, making financial investments, and other financial transactions to improve your lifestyle and be successful. Using your credit cards sensibly is crucial to preserving good credit. Keep your cool and apply the guides and tips you've just read regarding improving your credit score by utilizing your credit cards wisely!
Do you need help with fixing your credit? If so CLICK ON THIS LINK: https://bit.ly/3tyaT0P This Credit Repair System Will Fix Your Credit Faster than Any Other Credit Repair System at Any Price. Guaranteed!
Would you like to learn about Proven System for Profiting 16%, 18%, 24% up to 50% Guaranteed by law with Safe, Certain, and High-Yielding Tax Lien Certificates, and also to Have a Turn-Key System for Getting Your Next Home for as little as 2 to 3 cents on the dollar? CLICK ON THIS LINK: https://bit.ly/3NdAnbg
Check it out, this is the Best Real Estate Investment Deal finding solution for investors, CLICK ON THIS LINK: https://bit.ly/3GJBblL
Do you have Bad Credit, and you need a Loan Fast? We have a solution for you. CLICK ON THIS LINK: https://bit.ly/3Qf1Vit
Easy Loans Get up to $5,000 CLICK ON THIS LINK: https://bit.ly/3aQjrcG
Want a FREE STOCK? CLICK ON THIS LINK: https://join.robinhood.com/sharofa4